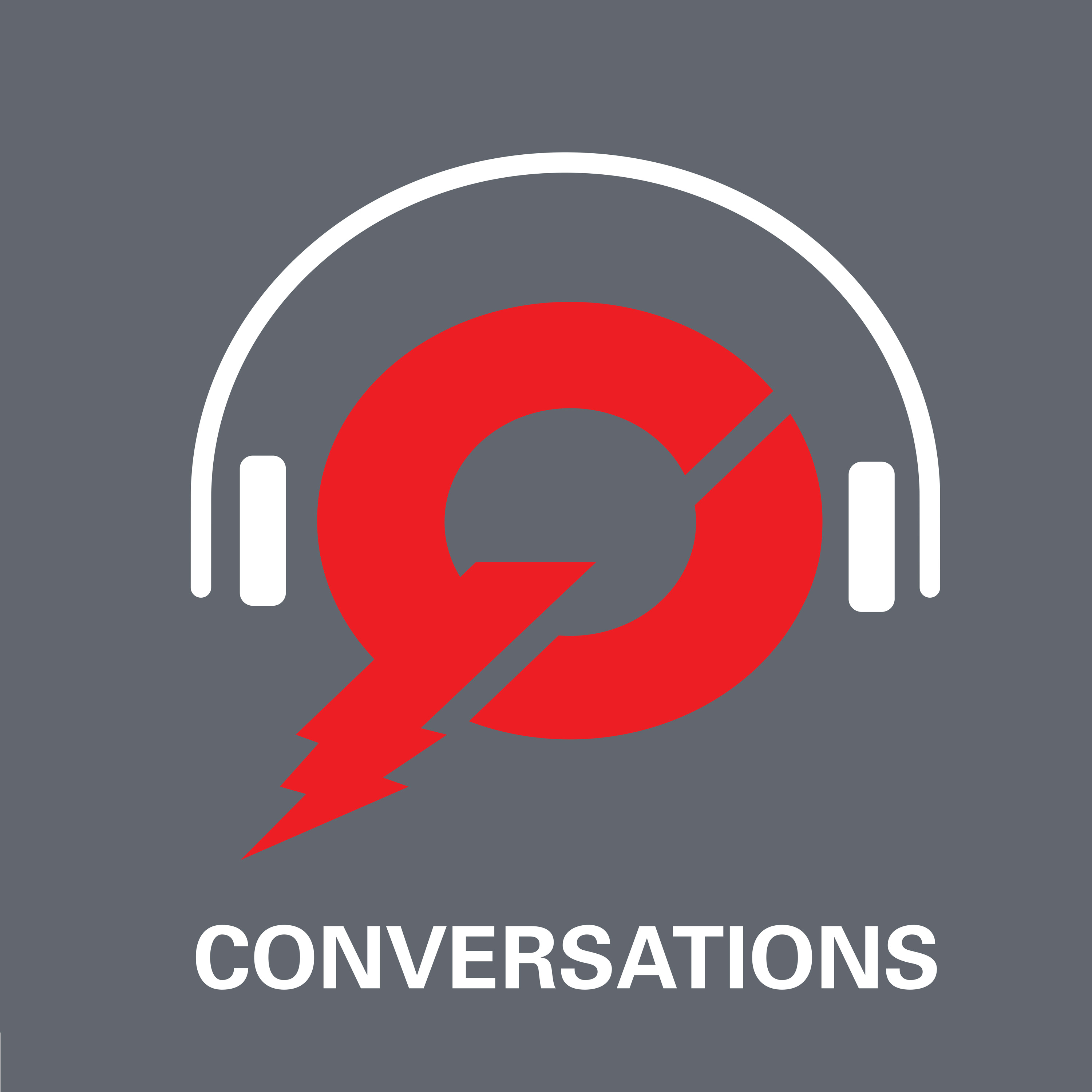 Before we start this episode of QuickConversations, we wanted to provide a bit of background about the content. This program was recorded in New York back in February of this year – shortly before the COVID-19 outbreak started to wreak havoc on the city, the nation, and the world.
And as we know, as the pandemic spread worsened, so did its impact on businesses of all types – with the aviation industry worldwide hit particularly hard.  From cancelled flights to travel restrictions, to self-quarantine mandates and more, the pandemic continues to take its toll on the industry.
The Sterling Global Aviation team is working with clients to meet their global logistics solutions today and going forward, as we evolve to a "new normal."
We'll be recording additional episodes of QuickConversations to focus on what lies ahead – but in the meantime, we hope you find this discussion with Sterling's Claus Engelbrechtsen informative and insightful, as he shares what it takes to deliver the logistics solutions that fuel your global aviation supply chain.
To learn more about Quick's global logistics solutions, go to quick.aero/podcasts.