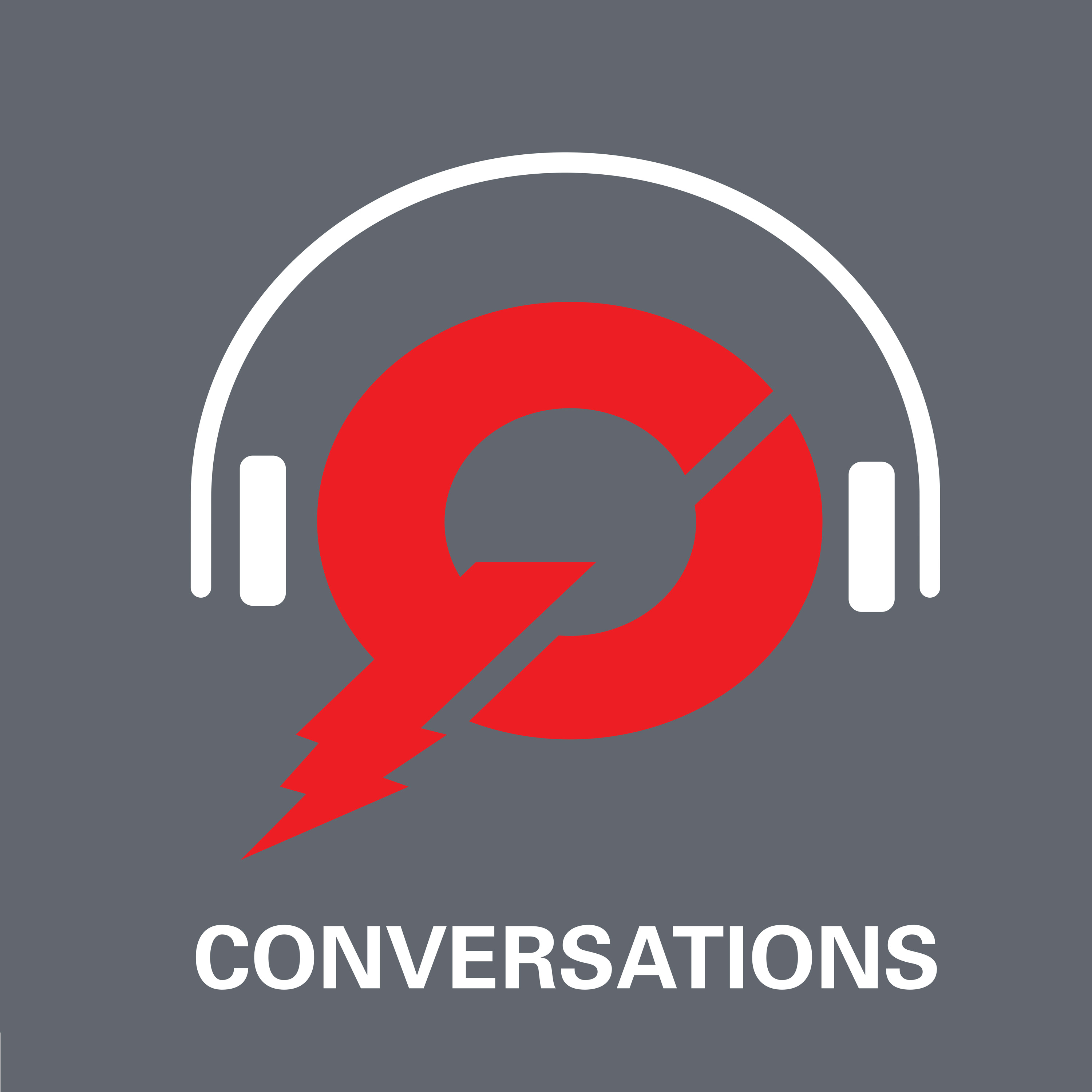 Of all the logistics required to maintain efficient and exact global supply chains, temperature requirements surely are among the most fascinating: Ship something that absolutely must remain as cold as 196 degrees below zero Celsius across the world? Or how about a shipment that can't go any lower than 15 degrees Celsius while simulatenously and precisely never heating above 25 degrees Celsius? They involve extraordinary logistics planning, tracking the temperature in every step throughout transit and using the latest innovations in packaging – a new world scientific and technological update to the old world's simple box.
But for Paul White, Executive Vice President of QuickStat, it's only one of many challenges he has seen in some 35 years in logistics and sees today across the aviation and life sciences sectors including the importance of strategically located conditioning facilities to help shorten delivery times of temperature-sensitive products. How to integrate emerging client requirements with new technologies to speed deliveries and improve efficiencies? Or how keep global supply chains moving not just during anticipated crises – like bad weather or Brexit deadlines – but also during ones no one knew were coming: Like the Icelandic volcanos 10 years ago or the coronavirus today?
A note on timing and location: We caught up with Paul in the UK, as Brexit was dominating the news and coronavirus was emerging. To learn more about Quick's global logistics solutions, go to quick.aero/podcasts.